Picture perfect food served in specialty pottery
If you're a regular on social media, you may have noticed a particular cafe being featured a lot. TenTo is located in a subtle courtyard on Hill Street.
Their coffee is made from the passion and professionalism of the Shenkin team, with ingredients sourced by Seven Miles Coffee. Their food is jaw-droppingly beautiful, with a menu combining creativity with Japanese-themed brunch food.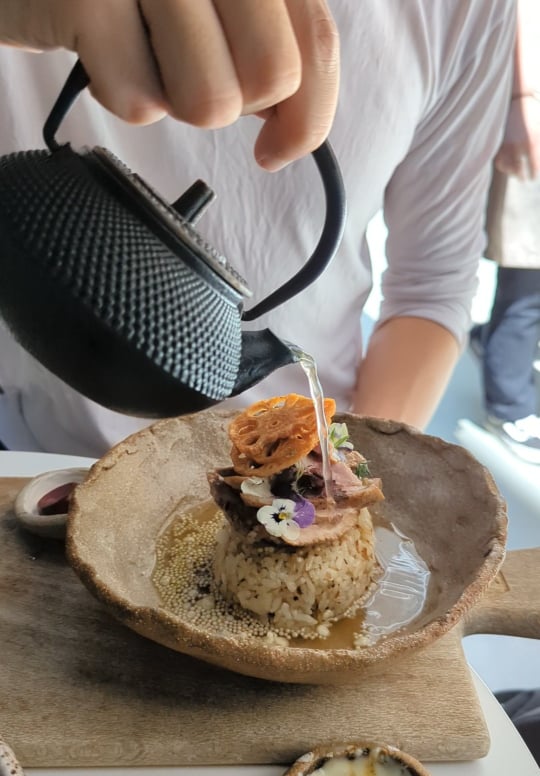 TenTo is usually very busy, so expect to wait a little before being seated. To enjoy the diversity of their ramen, ochazuke (savoury Japanese rice soup), and sando selections, we'd recommend visiting with a friend or two. Unless you have a very big stomach 😉
Entrancing attention to detail and use of pottery crockery.
Keen to grow your business?