From market stall to permanent establishment
When Mikiko Terasaki first started selling her version of omurice in December 2020, little did she realise how popular it would become.
From the concept's beginning in market stalls around Chinatown, Paddington, Bondi and The Rocks, OMU's popularity grew. Mikiko's knife gliding over an oval pillow of omelette became a viral sensation on social media.
After operating her omurice stall from Darling Quarter's Harajuku Gyoza in 2021, Mikiko opened OMU in early 2022. The restaurant is compact, bright, and located in a quiet part of Wattle St, Ultimo, Sydney.
OMU has a playful energy that kids would love. Their staff are dressed in eye-catching outfits and greet you cheerfully. The menu covers a variety of comfort foods, Izakaya bites, and colourful drinks.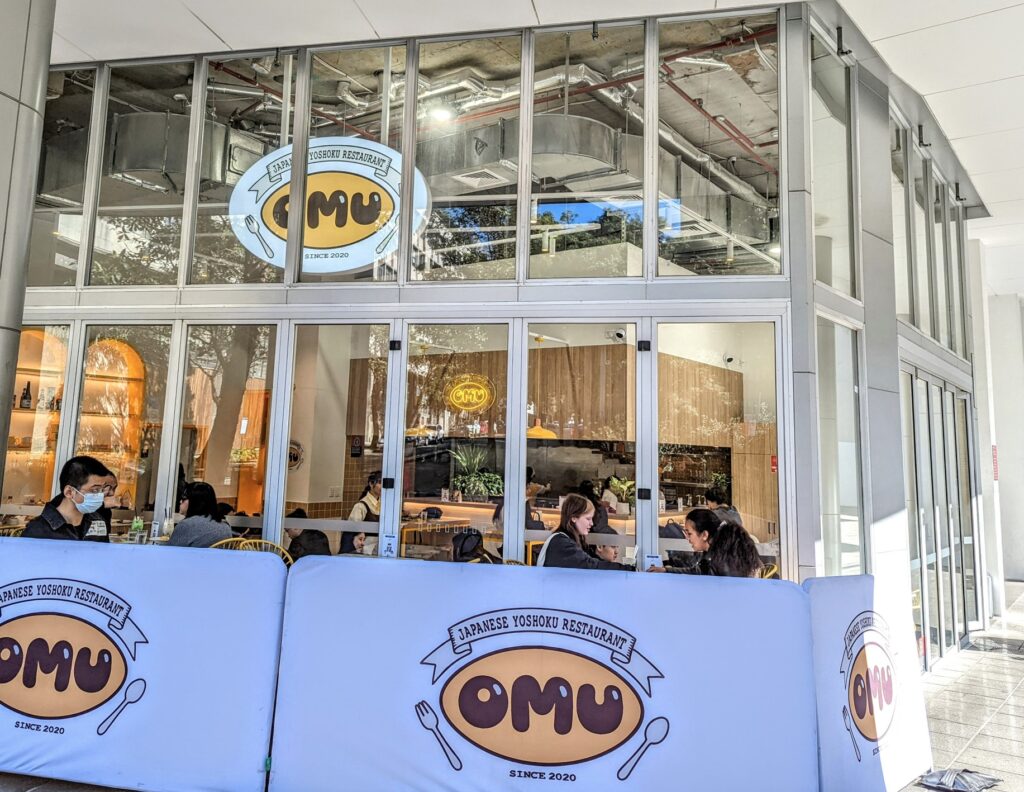 Find OMU in a quiet part of Ultimo, Sydney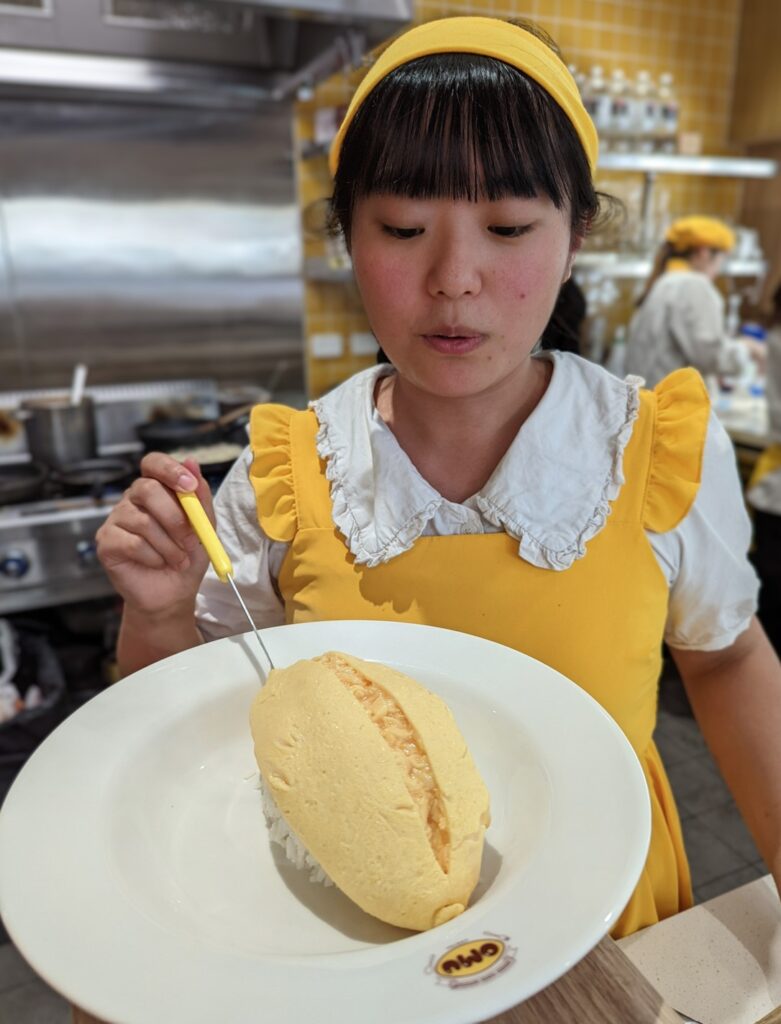 Mikiko Terasaki with her signature omelette slice
OMU serves yoshoku cuisine
Japanese food influenced by Western cooking is called yoshoku cuisine, with two examples being curry rice dishes and fried cuts of meat.
A plate emerging from the kitchen at OMU will typically have rice, a cutlet of meat (katsu), a bulging oval of omelette, and a ladle of savoury (tomato or demiglase) sauce. It's a comfort meal that will have you eating enthusiastically spoonful after spoonful.
In Japanese, "omu" is short for omelette and "raisu" means rice. Omurice is typically serve with the fluffly omelette wrapping around the rice. Mikiko's version sees the egg cocoon sitting on top. Watch this TikTok video for the famous slice and scrambled egg spill.
Find OMU on Google Maps here.
Located at Shop 1/507 Wattle St, Ultimo NSW 2007.
Click or tap images to see full size
Keen to have a digital partner to grow your business?