Escape the busy bustle of George Street
When we are spending so much time hunched over a computer at work or attending to life's many duties, you might start to feel tired or even exhausted. Physically, this can show in the form of poorer skin conditioning and muscle aches.  
Cica Skin Care is a haven for health and beauty services. High up in the historic Dymocks Building, you are in a peaceful clinic away from the non-stop hustle of Sydney's Town Hall and Wynyard areas.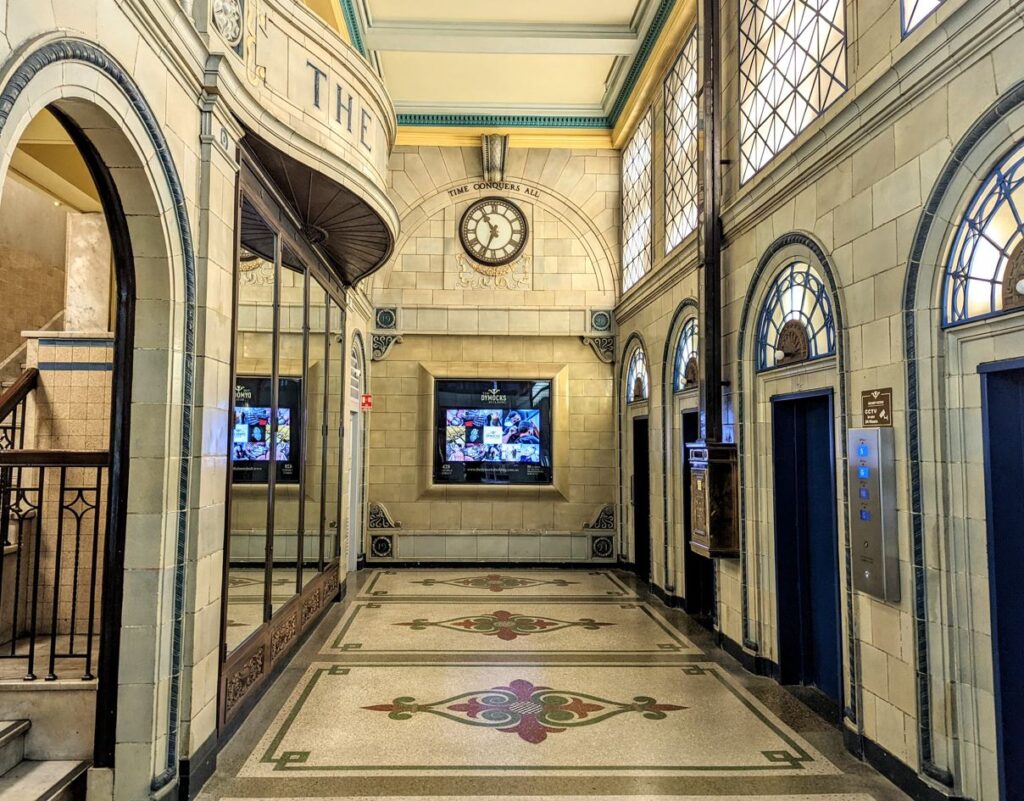 Cica Skin Care is located on Level 8 of The Dymocks Building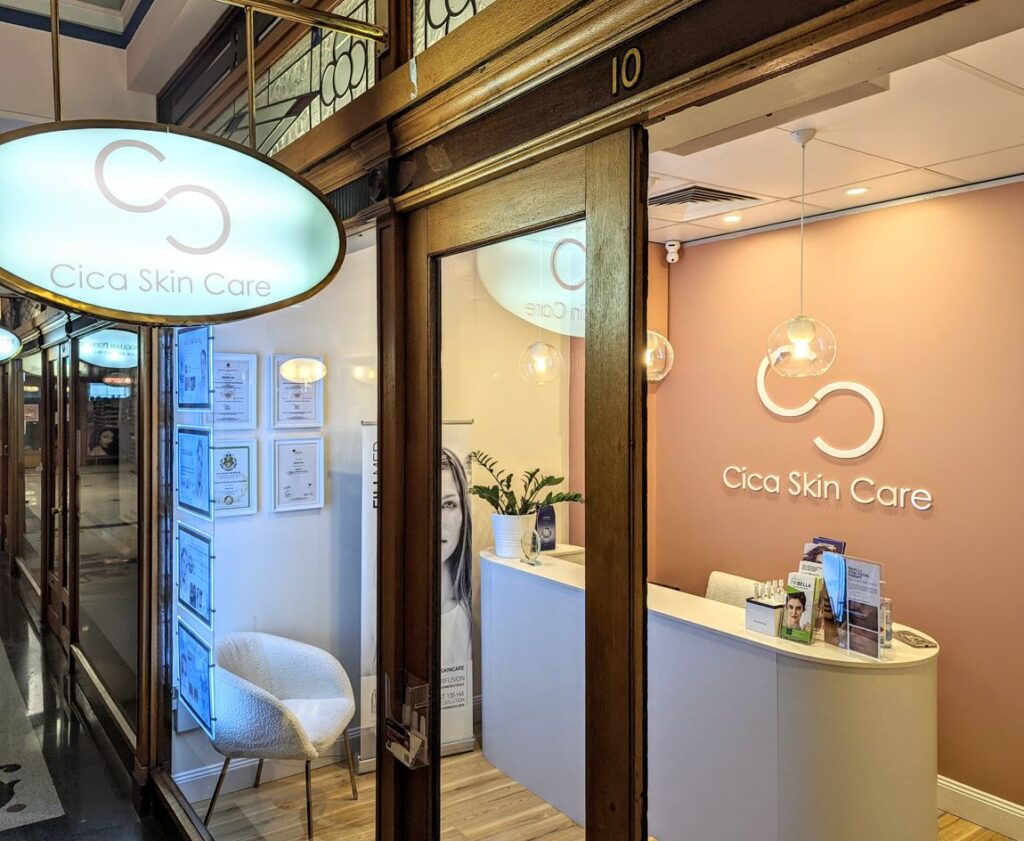 The friendly reception welcomes you in 
A beauty clinic with personal care
Right from the reception's closeness to the entrance, there is a feeling of intimacy with the clinic. A playlist of soothing classical music floats you through to the lounge, where chocolates and design magazines comfort your wait.
Cica Skin Care offers a range of services which are non-invasive and designed to refresh your appearance. Beauticians work with machines from the brands PicoSure, Venus Versa and UltraFormer. After consultation with you, sessions are tailored to achieve youthful complexions and body countouring. Other aesthetic services include acne treatment, pigmentation removal, and eyebrow tattooing. 
Cica Skin Care also offers body and facial treatments. For your front and back muscles, there is the Aroma Body Massage. For a nourishing head treatment, the Hydrating Facial leaves your skin feeling soft and glowing. 
Don't be limited by what we mention, there is an extensive menu catering for your individual needs. See Cica Skin Care's range of treatments here.
Click or tap images to see full size
Keen to have a digital partner to grow your business?