Charcoal grilled Wagyu cuts at Ebisu Yakiniku & Yakitori Chatswood
When they say that the journey to happiness is through the stomach, we whole heartedly agree – after our meal at Chatswood's new Japanese eatery, we felt at bliss. Located on the pedestrian-busy Victoria Avenue, Ebisu Yakiniku & Yakitori gleams mysteriously with purple neon-lit interiors.
Walking inside, we are impressed with the professionalism of this Wagyu meat haven. Behind a stretched panel where you can sit down and enjoy Friday night drinks, chefs are preparing the menu. With utter concentration, diamond slices of beef are criss-crossed. 
A host welcomes you with characteristic Japanese hospitality and brings you either to a table on the ground floor, or upstairs.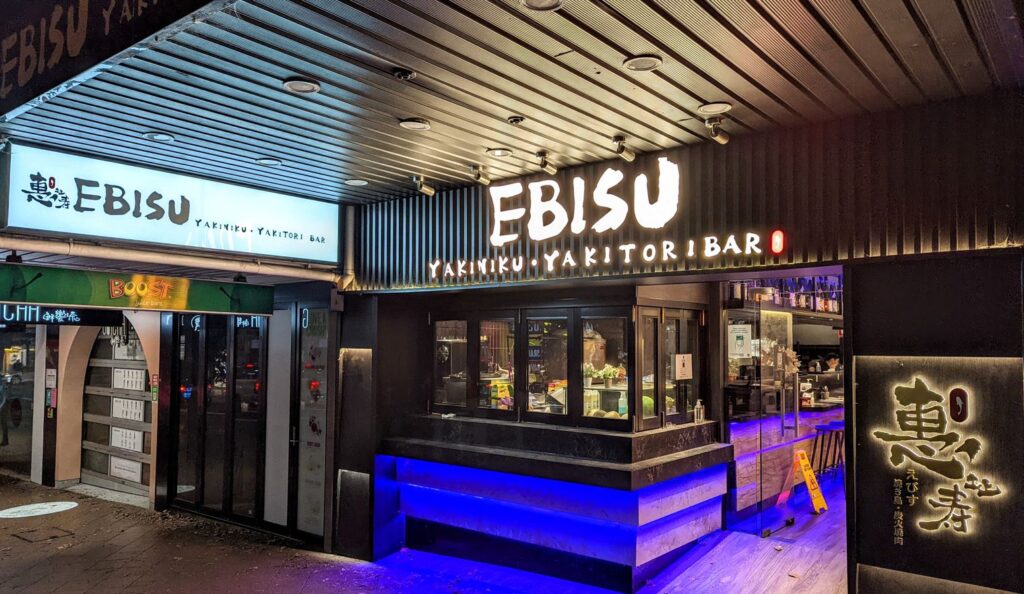 You'll find them close to Chatswood Chase shopping centre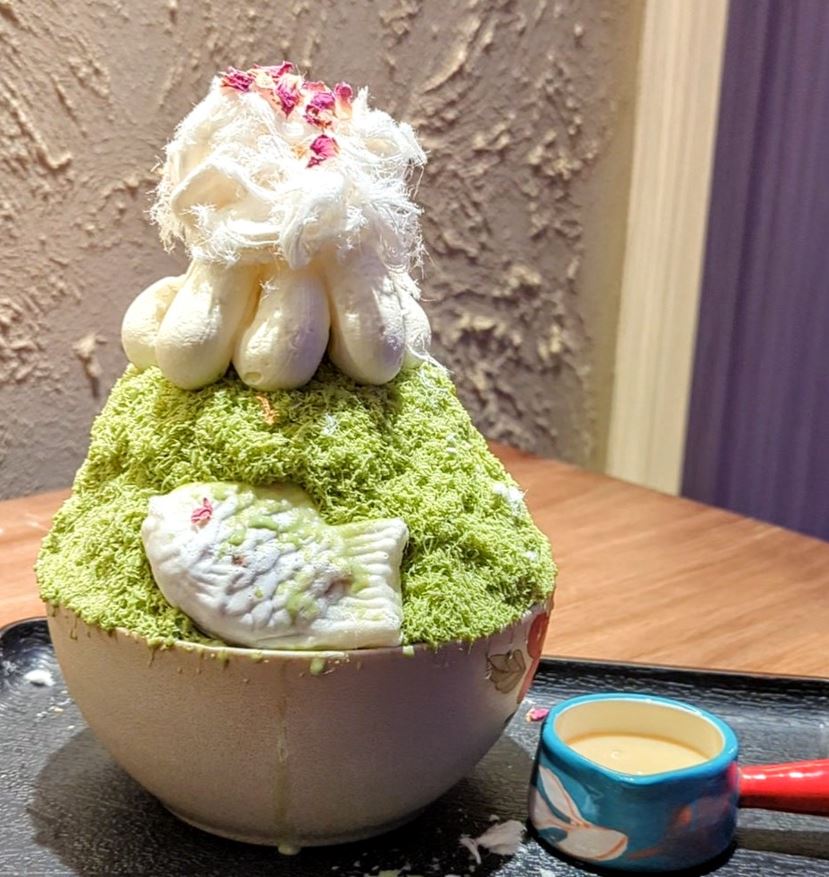 Bingsoo is also served here! We're reminded of delicious desserts popular in the streets of Thailand
A refreshing and exciting dessert offering
The experience of yakiniku dining varies, with some restaurants offering a down-to-earth ambience and others catering more for an upper-market. Ebisu Yakiniku & Yakitori is a mixture of both vibes, serving premium selections of meat, side dishes and comfort Japanese food at prices that won't break your bank account. 

We're a big fan of the charcoal grill. Flames would lick the surface and sometimes roar upwards to add an extra dimension of flavour to the end product. There is a wide variety of cuts to order depending on your group size and level of hunger. In any case, the rich juiciness of each bite warrants a bowl of rice to balance the taste.

After your meal, be sure to browse the sweeter side of Ebisu's menu. The bingsoo section offers a tantalising array of fruity and tea flavours, including green tea, watermelon and taro.

Inside a mountain-topped bowl of powdery goodness, the dessert chef adds ingredients like cornflakes and red bean. On the outside, a curl of fairy floss topped with edible flowers makes a worthy addition to your next TikTok post. 
A reasonably priced Japanese grill restaurant with an alluring sweet tooth
Keen to have a digital partner to grow your business?