Specialty ice cream with real ingredients
The camera will eat first
You will want to get your phone ready when you visit Remicone. It feels like you are entering a lab, where experiments are being conducted on different types of ice-cream. That feeling is true. Remicone makes its vibrant menu of desserts in-house, featuring photo-perfect sundaes, milky drinks and bubble tea.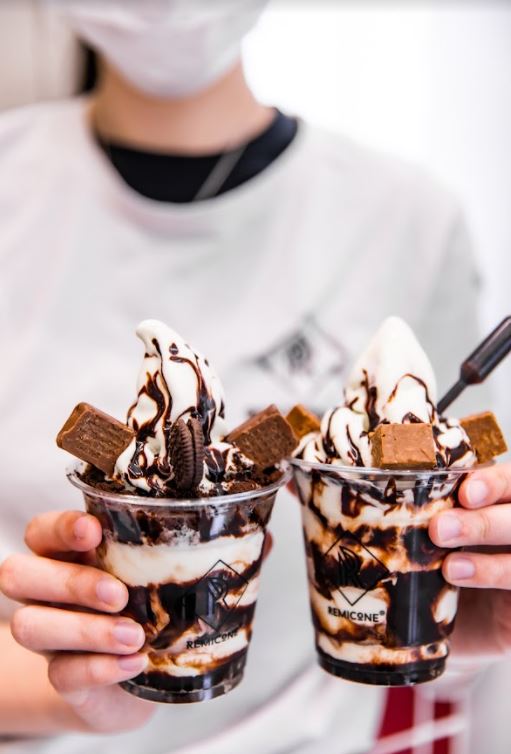 Regent Place and Macquarie Centre
Their flagship store is located in Regent Place Shopping Centre in Sydney's CBD. Their Macquarie Centre store is located next to Events Cinemas.

Perfect for a family treat, Remicone is open until 10pm during certain days. 
Premium ice cream and milky drinks
Keen to grow your business?