Satisfy your noodle cravings
If the name of a brand should reflect the nature of its food, then Yummy Noodle & BBQ does itself justice. Their four stores (Chatswood, Ashfield, Sydney CBD, Haymarket) are home to authentic cuisine from Guangxi, China. In this region, rice noodles are a staple. Plunged in aromatic soup or mixed in sauce, rice noodles (or "mifen" in Chinese) are enjoyed together with a variety of toppings like grilled pork and stewed beef.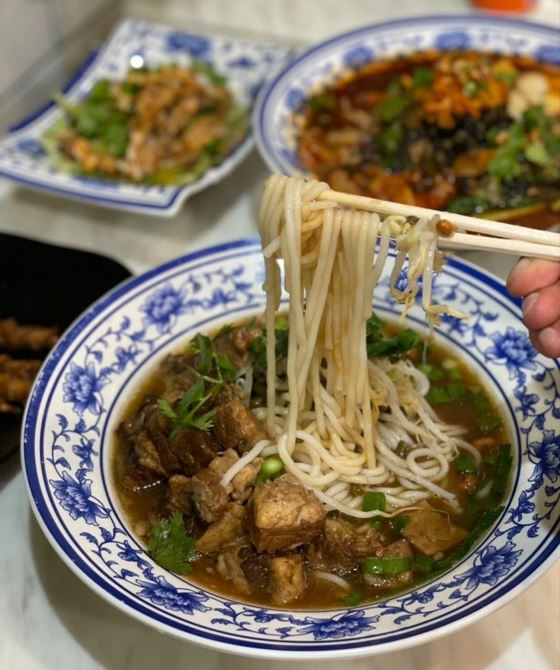 Small shop in Dixon St, Haymarket
For those who live near Sydney's Chinatown, your most convenient option would be their restaurant at the tail end of Dixon Street. Here, you will find the world-famous, smelly "Luosifen" (river snail rice noodles) and a diverse menu of smaller dishes. You'll find beef tendon, grilled lamb skewers (spiced with cumin), grilled squid, and a whole lot more. 
Flavour-packed Chinese cuisine in Sydney
Keen to grow your business?