Comfortable interior that feels like a home
Bamiyan is where you can get a genuine taste of Afghan cuisine. The restaurant is located opposite Lazy Su, in the social area of Lonsdale Street. The interior is inviting with meaningful artwork hung on the walls. One feels the restaurant's passion to share about Afghani experiences through its presentation of culture and cuisine.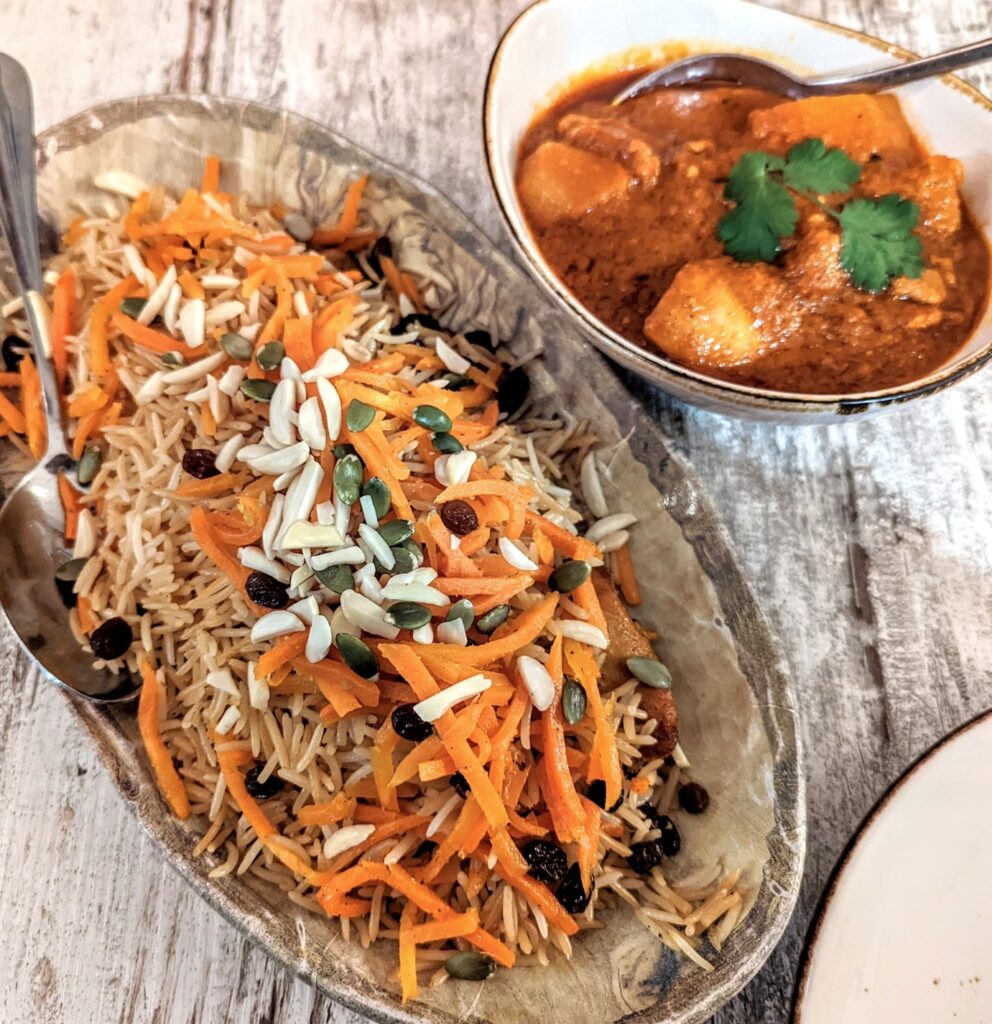 Chicken Kabuli with Chicken Kodamani Qorma
Bamiyan serves Middle Eastern and South Asian flavours
If you love Indian food, there is a similarity in taste. We tried the Kachaloo Bolanee, which is like naan bread but with potato, shallot and spices in its stuffing. The Chicken Kabuli was aromatic and consisted of steamed rice with raisins, carrots and chicken pieces mixed inside. 
Bamiyan features Mantu on its menu. These are dumplings filled with minced meat, split peas and tomato. With the addition of yoghurt and mint, our bite into the Mantu tasted like a fusion of Nepalese and Middle Eastern cuisine.
Click or tap images to see full size
Keen to have a digital partner to grow your business?