Put Doraemon and Hello Kitty in your soup
These characters may have coloured your childhood; now it's time for them to colour your broth. When you visit Six Po Hot Pot, you have the option of ordering styled tallows (rendered beef fat) to flavour a bubbling pot of aromatic soup base.
The restaurant is artfully designed with an interior that brings diners back to a Chinese dynasty where wooden elegance prevailed. We love the wide ranging buffet of toppings available, which you can see here.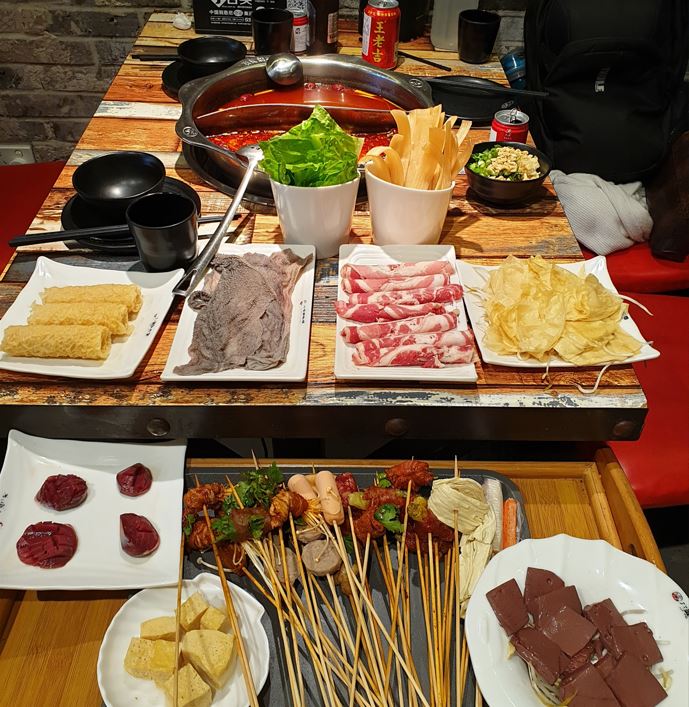 Already skewered so you won't lose it
Whereas during customary hot pot dining you may be too busy chatting to your friend to realise that your cherished beef slice had floated away, Six Po prevents this risk by skewering ingredients for you. Cooking is simple, you simply hold the stick in the yin yang shaped cauldron, or let it rest on the steel edge (while you go and mix your preferred taste at the sauce station). 
A small, stylish and entertaining restaurant serving Sichuan-inspired cuisine.
Keen to grow your business?